My SIP & DESIGN series are NOT Your Average DIY jewelry classes!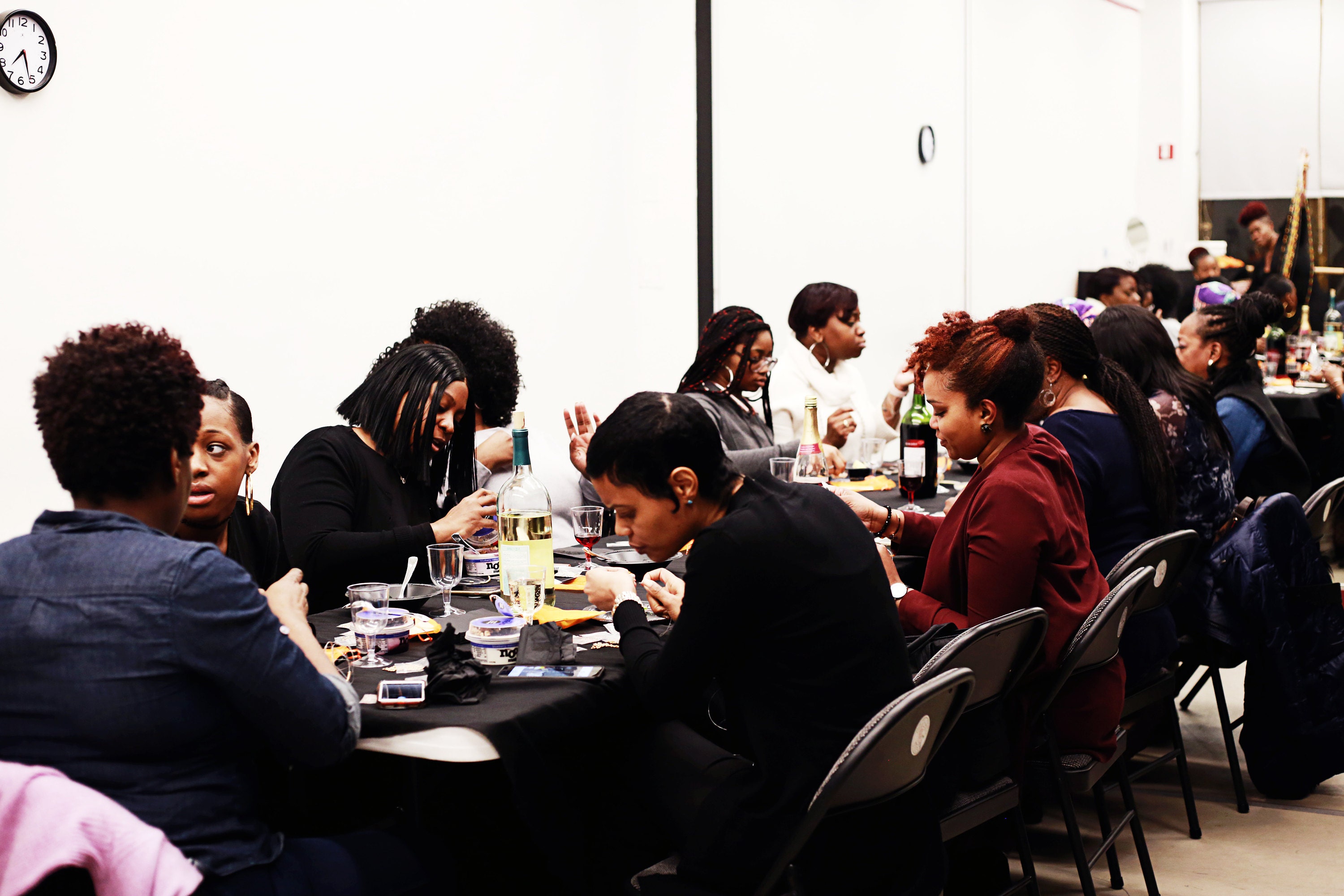 My classes are instructional and A LOT of fun! We mix learning a new craft with education, healthy dialogue, wine & sweet treats.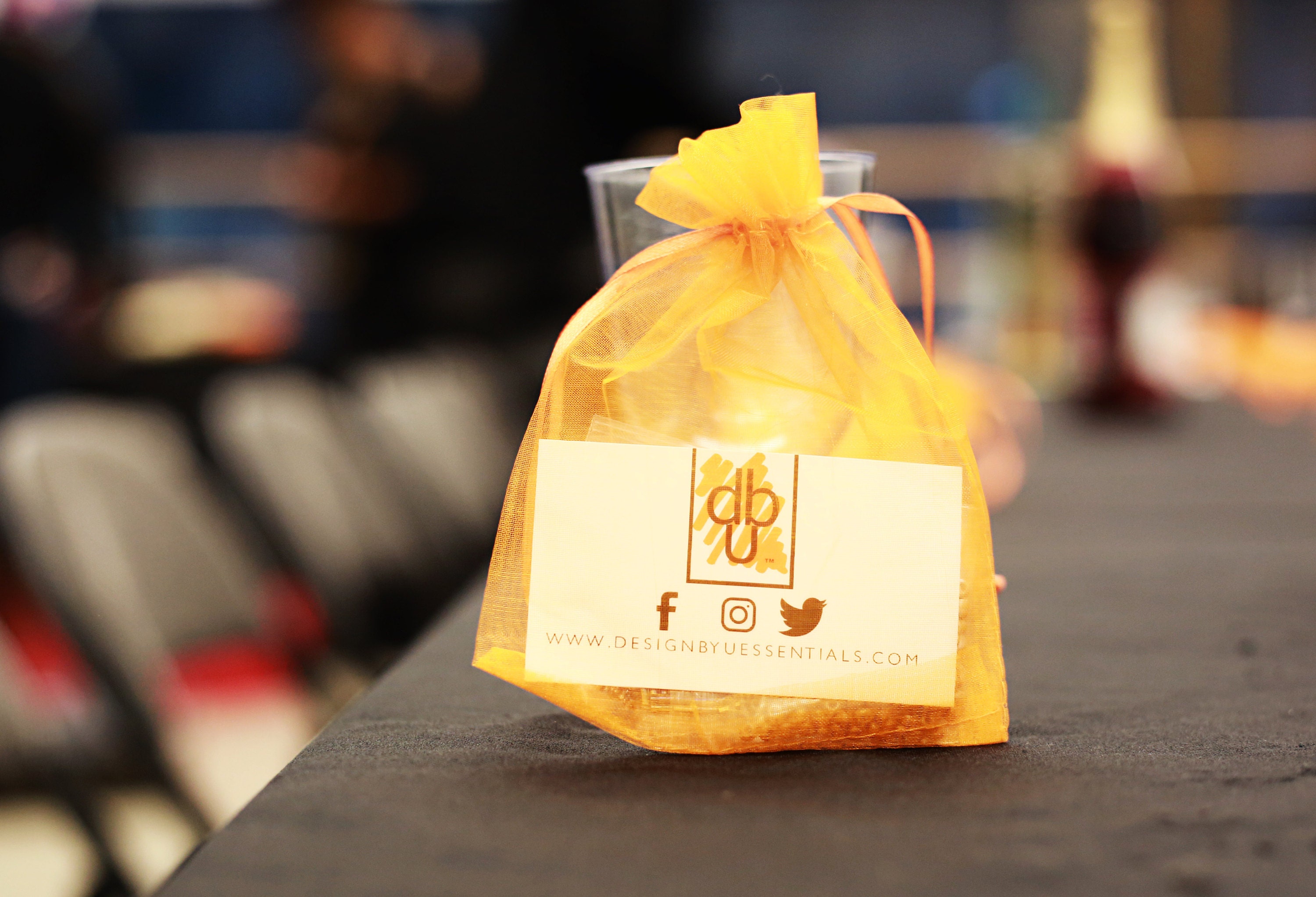 My most recent class held on March 16th was the very first class I started with; "Let's Get Waisted"; a waist beading class. In this session, all attendees were taught the history of African Waist Beads & learned how to make their very own.
Every woman who attends our "Let's Get Waisted" jewelry class has a different customized experience because their waist beads are custom fit to their waist.
Waist Beads are worn as a celebration of womanhood, status, sexuality, femininity, fertility, healing, spirituality, protection, wealth and also used for body shaping. Beads are also great indicators in weight gain. They will fall lower on your waist if you lose weight, and become tighter or higher on your waist if you gain weight. We talk about weight gain & weight loss targets and teach you how to use your beads to aid you in your goals.
Our waist beads are made with (but not limited to) a variety of premium glass, seed and hex cut beads. Each are unique in color and in variation.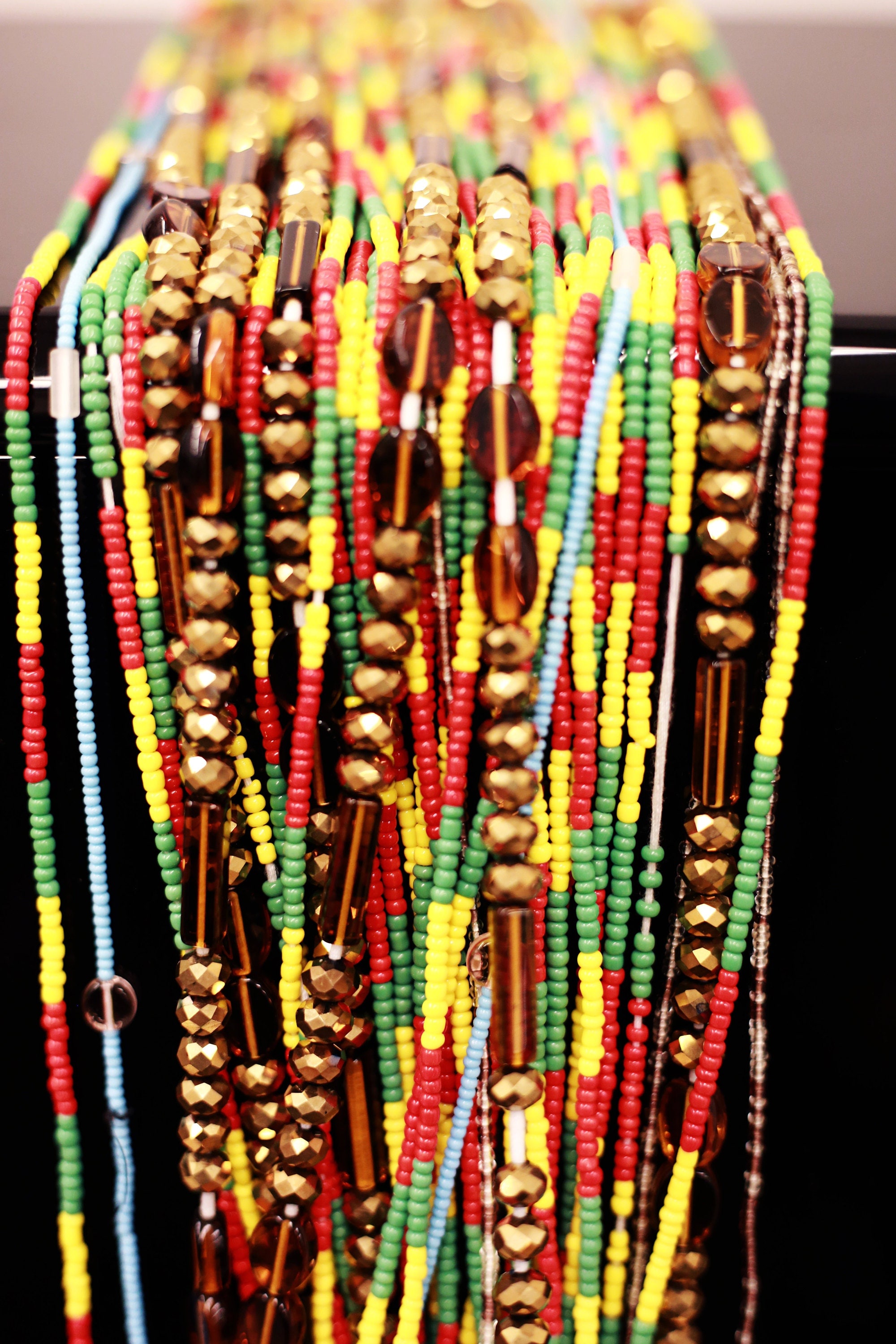 Instructing these classes have been an amazing experience thus far. We surely have grown from our very first class conducted in January of this year. It's been a few months of intense & enjoyable growth.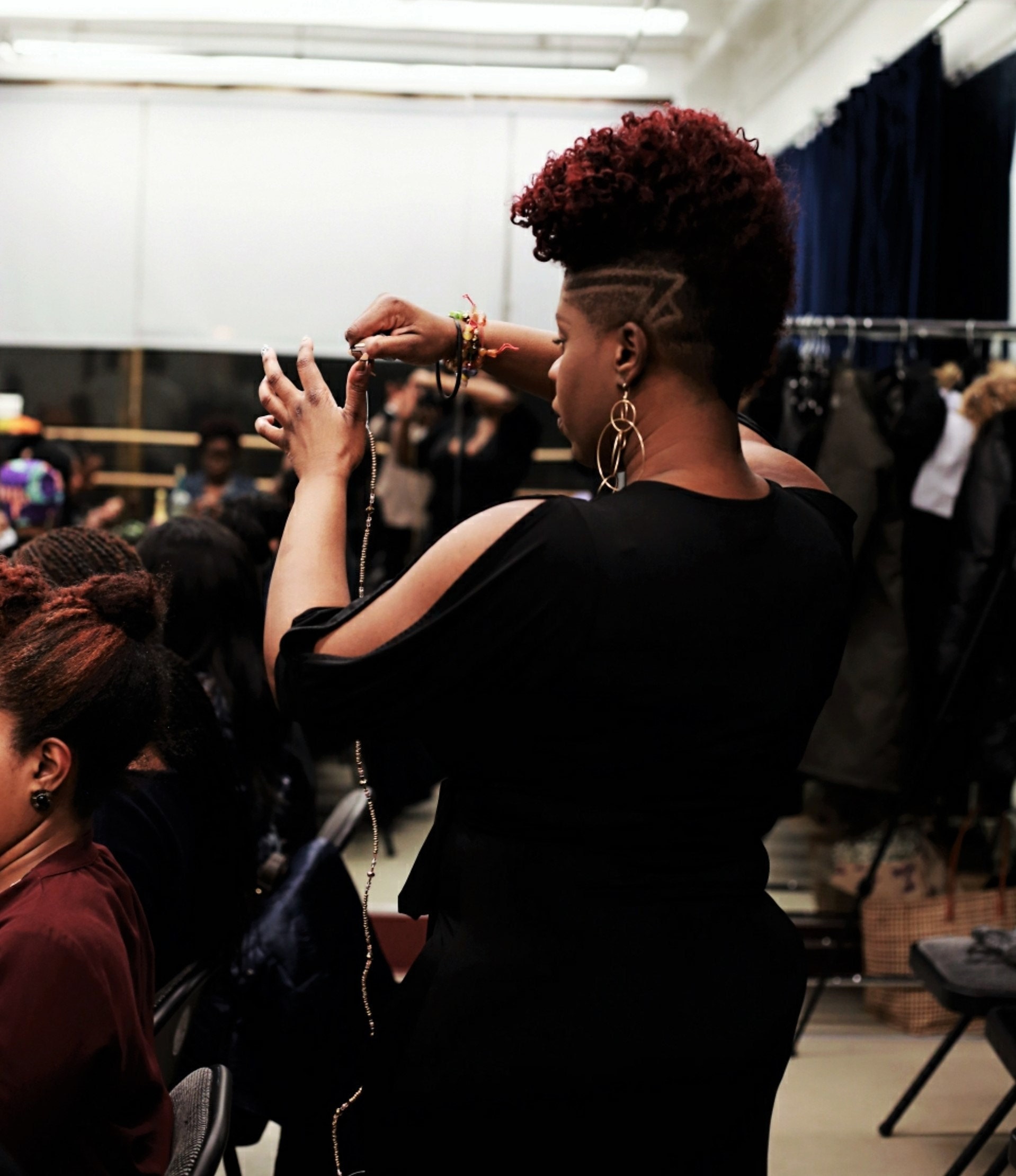 Femininity is the ultimate form of sophistication.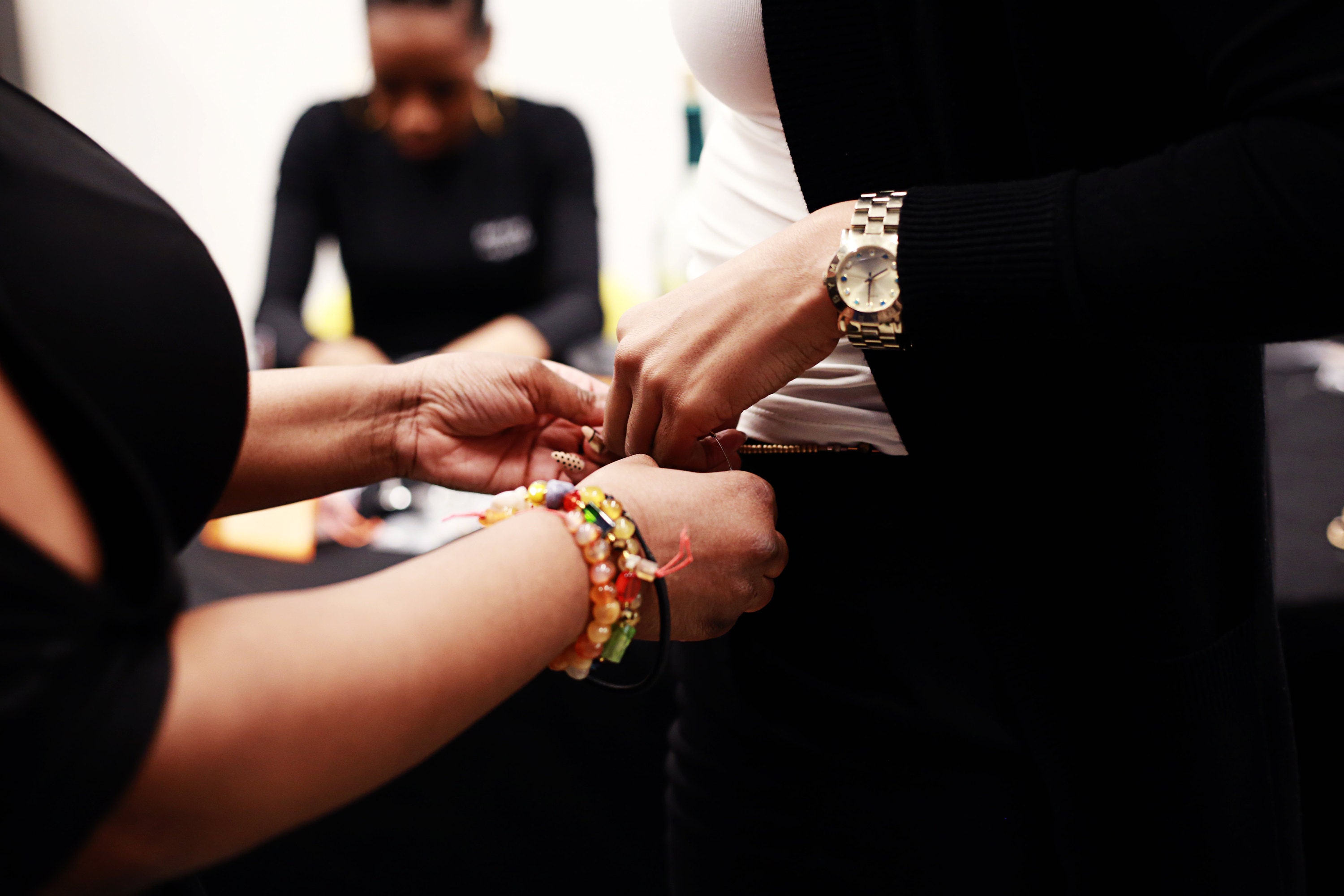 Being Creative is not a hobby! It's a way of Life.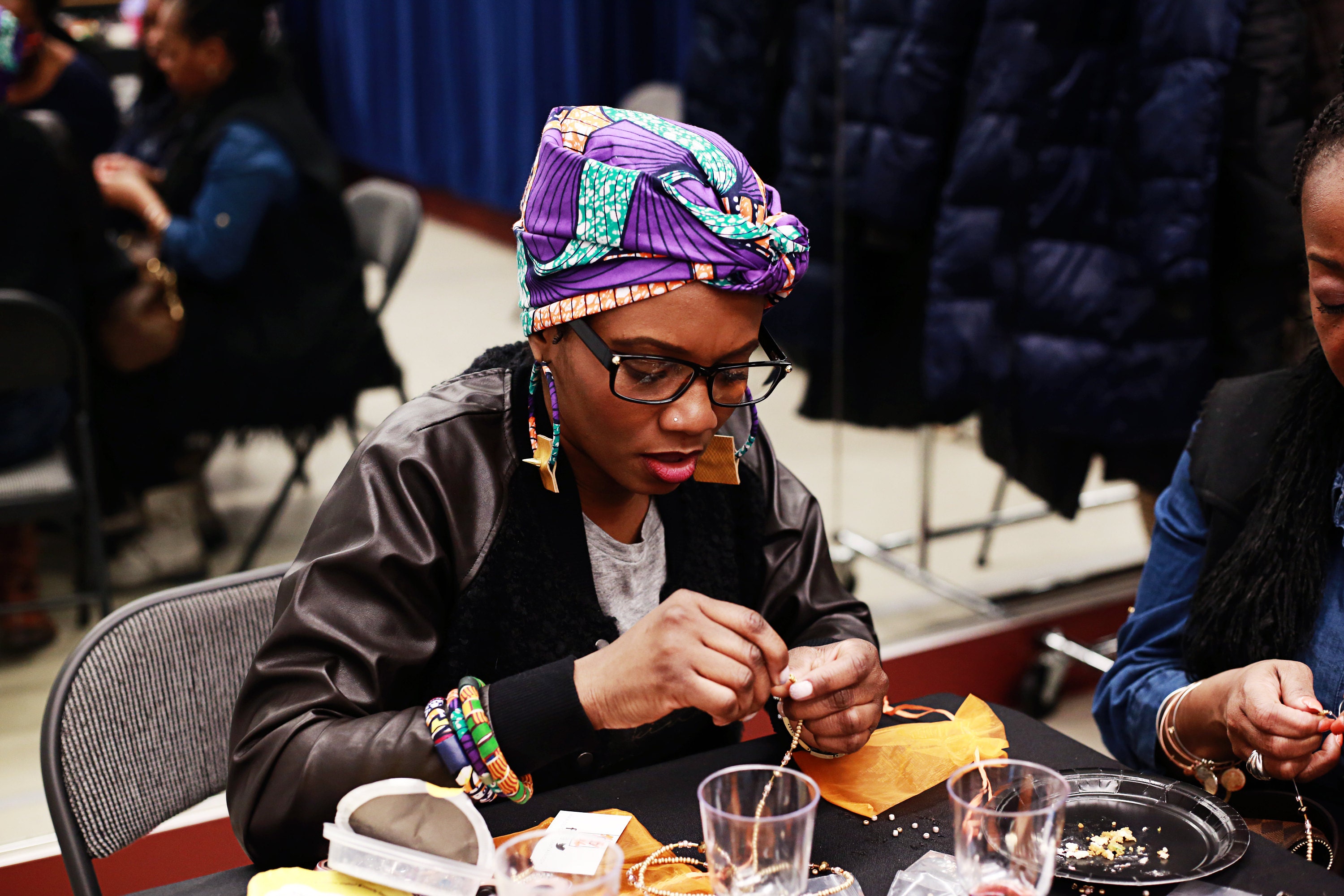 In these jewelry classes, new memories are created.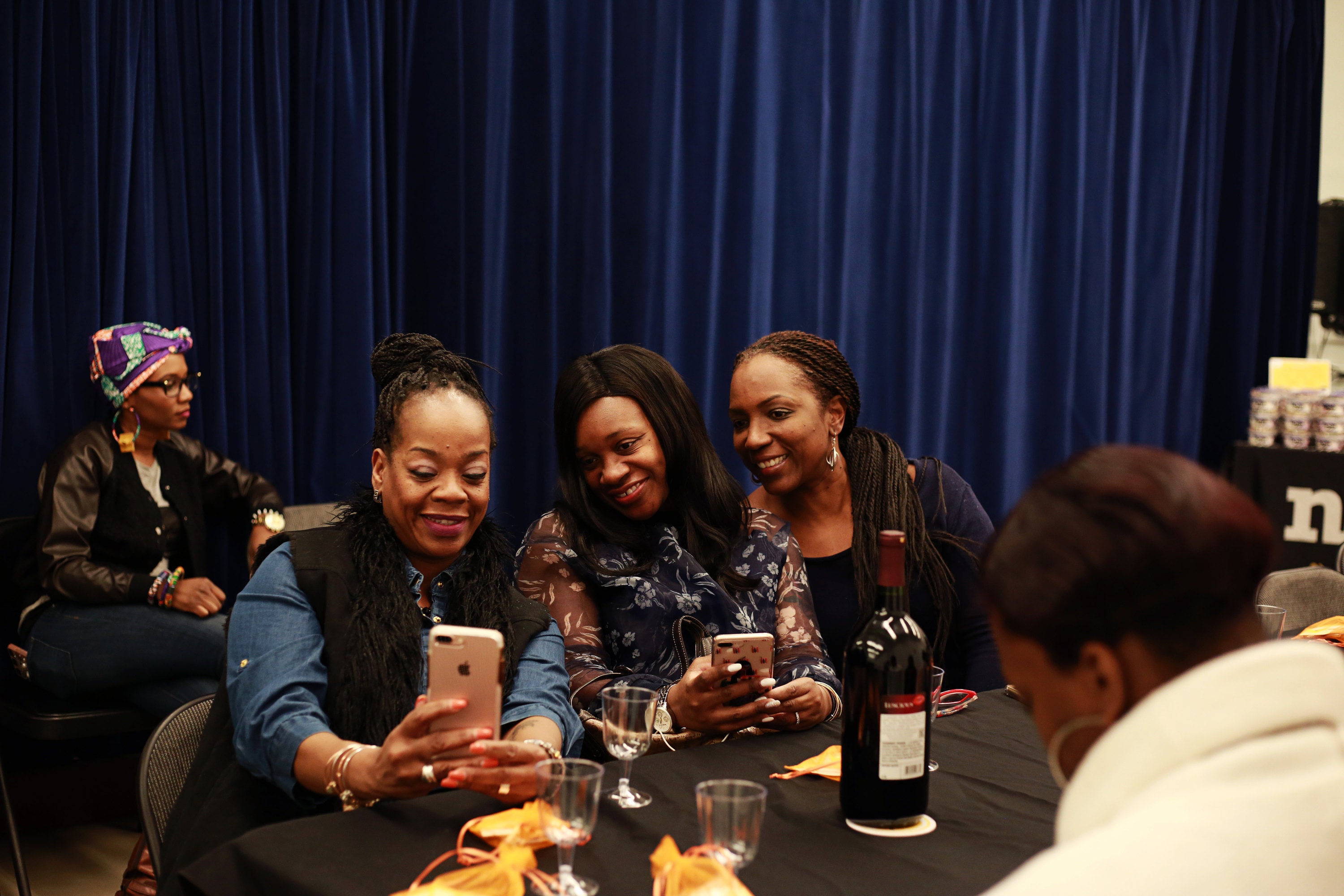 We did something new in this particular class. It turned into a birthday party as well. Two of the beautiful women who attended were celebrating their special day, so we decided to surprise them. The energy in the room was absolutely perfect. It was an amazing way to close out our class.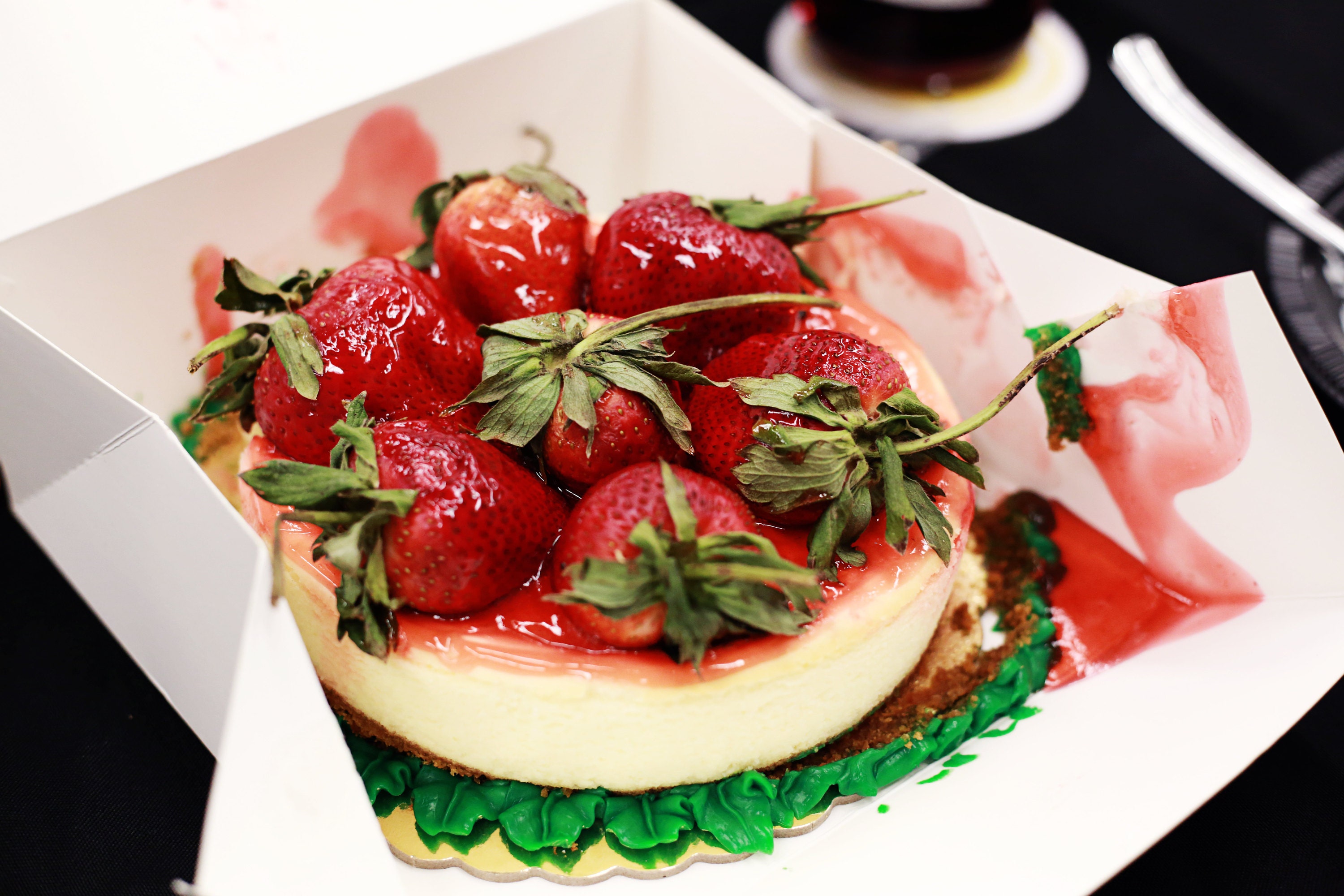 Everyone also had the opportunity to try Noosa Yoghurt, who sponsored this "Let's Get Waisted" jewelry class.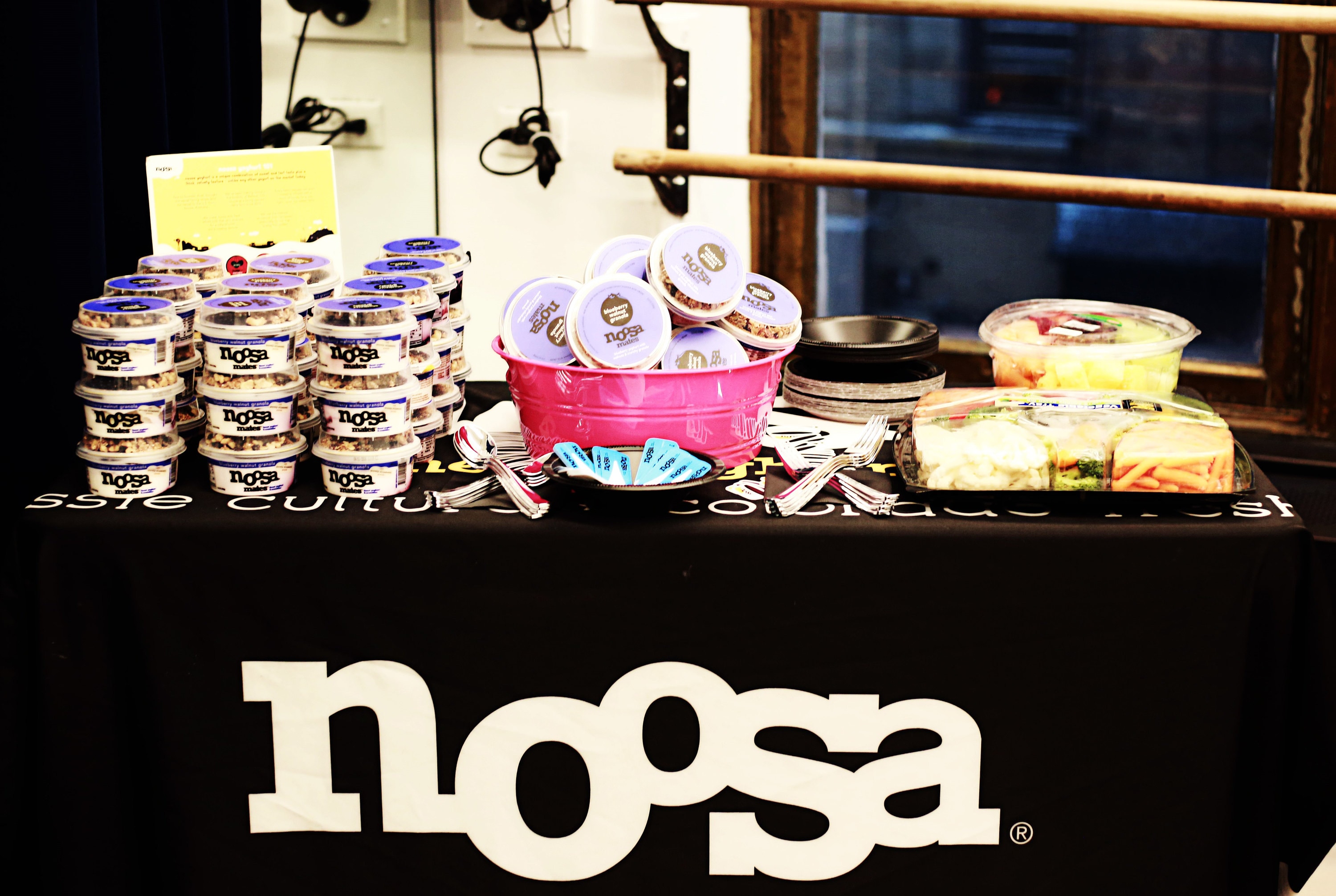 In our next SIP & DESIGN, we'll be teaching how to make an Ankara Bib Necklace. Click on our events tab for our schedule of events.
Visit our
Facebook Page
to view all photos from this jewelry class